Customer stories
Read about the experience of Addingwell customers and learn how Addingwell makes server-side tagging simple.
Addingwell will transform the way you work
Collect 2 data out of 3... Or how to respect and serve a very « lifestyle » audience.
With Addingwell we benefit from a proactive support, which is not unrelated to our performance. We don't have to wait until we have a problem to call on them. The team contacts us spontaneously to provide us with information and advice.
Read full story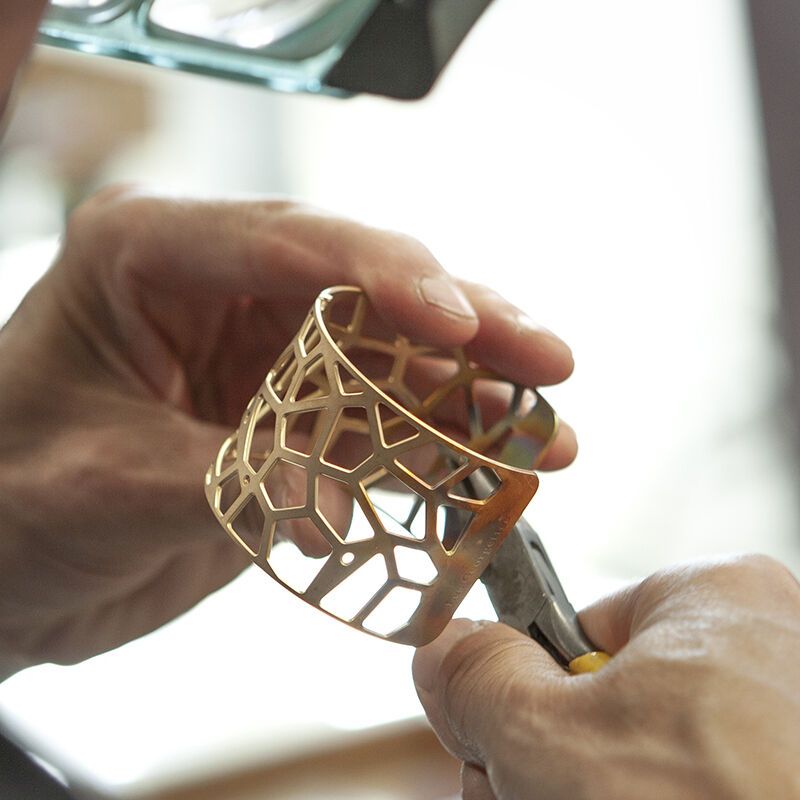 Our customers say it best
100+ happy companies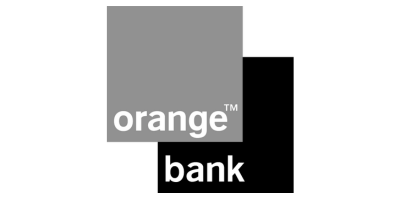 Ready to dive in?
Start your free trial today
Take the easy step to Google tag manager server-side by using Addingwell for your tagging server.